#CapeDrought – Documenting the crisis
.With this campaign, I will realize a short documentary project about the massive drought which is affecting the Western Cape area in South Africa. Cape Town will probably be the first city to dry up the water resources and close the citizens' taps. Four million people will be forced to collect a maximum of 25 litres of water per day from one of 200 public taps distributed throughout the city. Twenty thousand people for each tap! This is the worst water crisis ever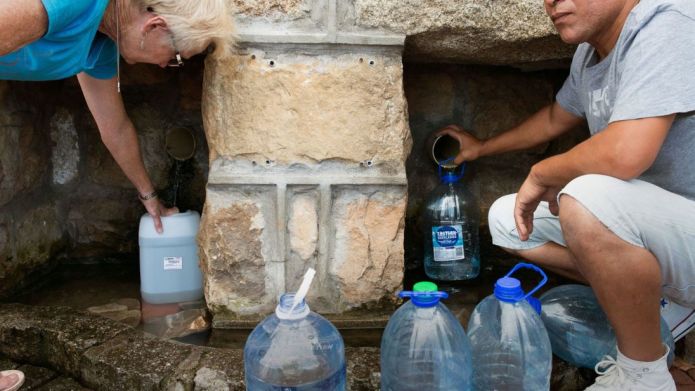 .With your help, I will be able to build up the entire project. I will be in South Africa around May in order to create a documentary film including interviews with economists, hydrologists and meteorologists who have been working on these issues for years. Furthermore, I will visit the townships of Cape Town which are the most affected areas where thousands of people living in critical conditions, with no basic municipal services, such as water access, electrical hookups, and street lighting.
Finally, I'll take part in the "Droogte Hulp" humanitarian mission. The NGO convoy is currently travelling in the Western Cape region to help farmers, providing them water for irrigation and fodder. Farmers, forced to drastically reduce the use of water, now found themselves in a severe risk for their farm. Fields are unproductive and the cattle are dying of hunger and thirst.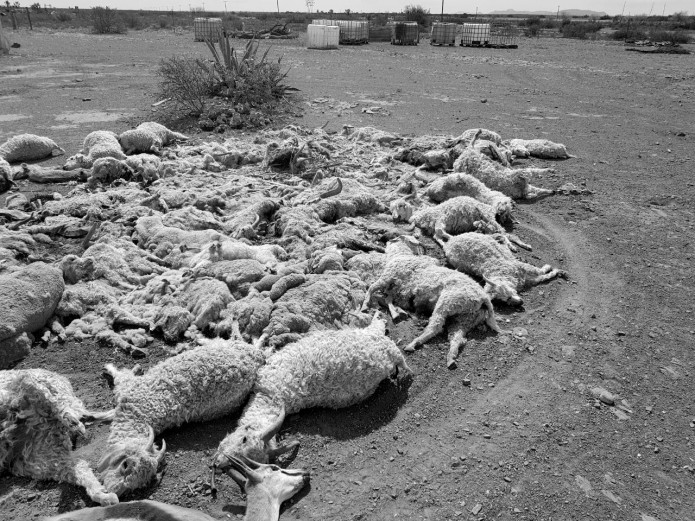 What We Need & What You Get
.To carry out the project, I will need 5.000 €. Funds will be used to cover the costs of airfare, board and lodging during the journey and for the collaboration with the fixer. The local guide will help me to find places, people and crucial information in order to create the best achievable result.
Furthermore, funds will be necessary to rent a car for travelling around the Western Cape region to follow the NGO convoy and show what they're doing with farmers.
.For your wonderful help, I create some interesting perks.From a big thanks video to all those who participated to a signed picture from the #CadeDrought project I'll personally send. Following your name will be shown at the end or at the beginning of the video as a co-producer. For those who will deeply believe in this project, I'll send all printed pictures and a little publication where I'll write my personal experience during the project: what I was thinking, what really happens to me, what scares me and the stories from backstage.
The Impact
.The project is so important to me because it's an opportunity to create a powerful documentary film and share this story with the world. Drought phenomena will be more frequent because of climate change and global warming. It's so important to document this situation in order to awake consciences and bring to the attention of public administrations. We can make the difference but if this kind of news remains hidden and the main media ignore it, we would often suffer consequences of climate changes.
.This story is brutally true. Four million people are currently living with 50 litres per day, which is an unbelievably scarce amount of water. A large number of cattle is dying of hunger and thirst putting at risk not only the economy of the Western Cape but also farmers' health who must dispose of the remains. We must act now, to help citizens of Cape Town and the farming community: this project can be a flagship for people who are suffering. Moreover, this work project can force public administrations to start water harvesting projects and trying to never get into such a critical condition again.
Other Ways You Can Help
.You can help me in many ways! You can make a donation to the campaign and earn one of the wonderful perks or just simply spread and share this page on your social network.You can also help me to find some contacts in Cape Town if you have one, this will surely be appreciated. And don't forget the Indiegogo share tools.